Welcome!
My name is Nicholas and I am a magician. I cast spells to entrance, encourage, protect, and evolve. I handcraft each piece with extreme intention and affection.
Have an idea? Like a color? Obsessed with a gem? I prefer to make custom pieces and can make just about anything you can dream up! We can work closely together to realize the perfect partner for you. Please feel free to contact me with requests, ideas, criticism, or commissions: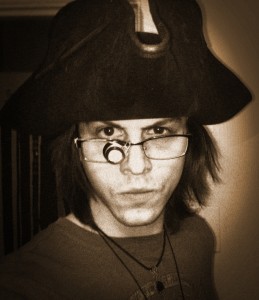 Many thanks to you for supporting me in pursuing my passions, you are the reason I am able to spread joy and magic to the world — Huzzah!